Airbag Light is On - After Vehicle Accident. What can I do to fix it?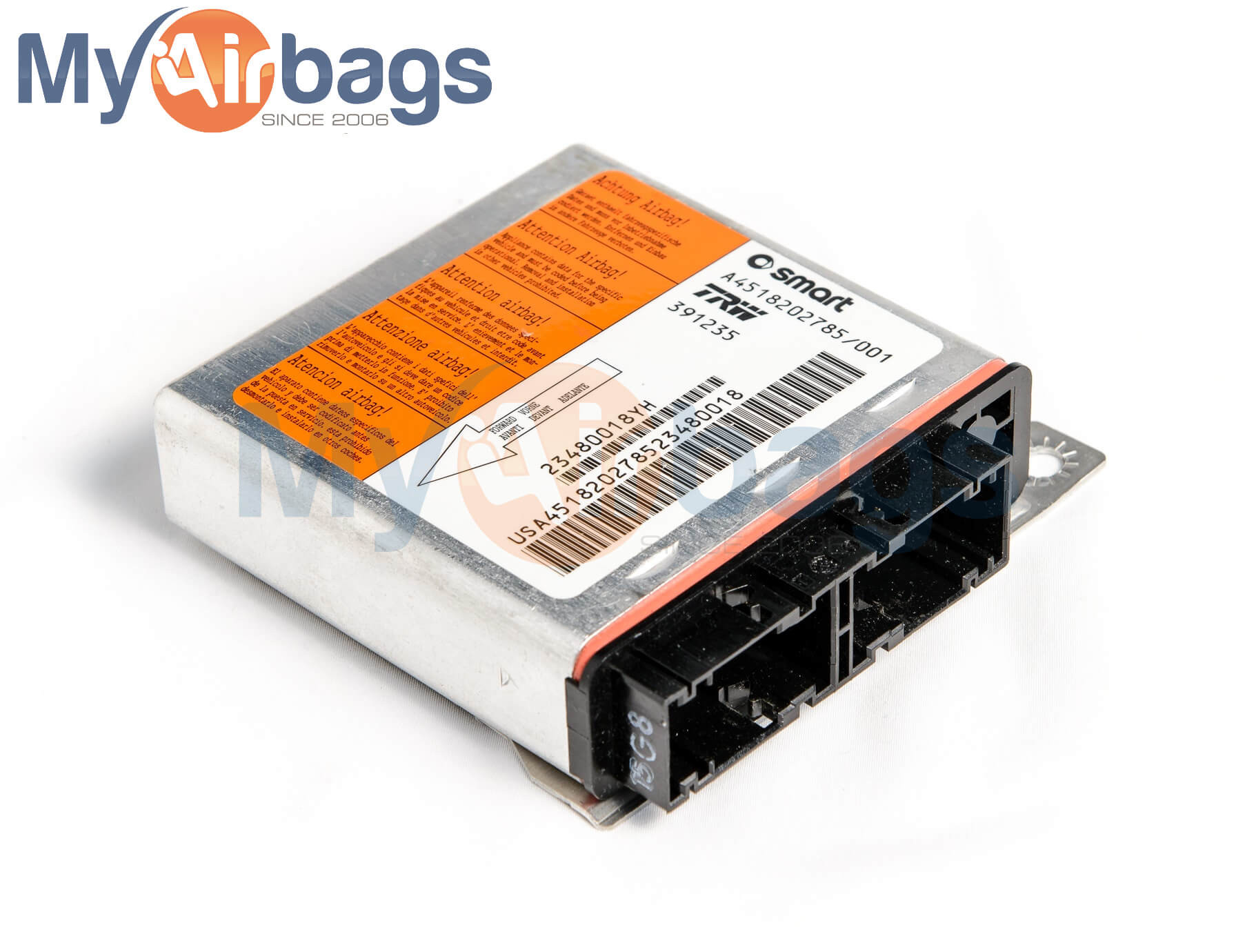 Airbag light on?
Airbags deployed?
Diagnostic tool reads "crash data stored"
Dealership tells you that you have a bad module?
If your vehicle was in an accident and your airbag light is on, you will need to have your airbag module reset. The airbag control module will store crash codes, hard codes, soft codes, latch codes. Dealership or body shops cannot clear these codes with a diagnostic scan tools. Because the unit is locked after an accident. Our technicians fully test your module prior to sending it back to you. Your module is restored to its OEM original factory state.

If your vehicle was in an accident, send your airbag module and seat belts to us and save hundreds!
---
New module vs Reset module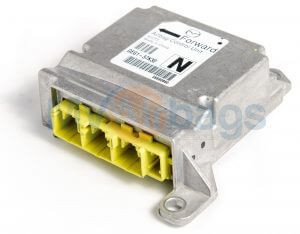 It is always best to send your original module to us for reset to avoid additional trip to the dealer for coding. Most of the late model cars will have partial VIN stored in the airbag control module. When you send the unit to us we will restore it to its factory state, keeping all configuration same. We will reset your module and your module is new again. The dealer and/or scan tools will not be able to clear hard code due to hardware issues. After you receive the module from us you will not need to take it to the dealer for any additional programming. All computer control modules can be reset, except if they are flood or fire damaged. Even after small accident hard codes will be stored in the module. You are now able to re-use the same computer control module. Computer control module is also known as "sdm, sensor, computer, derm and brain". When you have your original module reset it will save you time and money, because new modules need to be additionally programmed to your vehicle VIN costing you more money at the dealership.
---
Seat belt locked ?
Check your seat belts to see if they are locked, stuck, loose or do not retract. If they are then they will need to be replaced or rebuilt. We do rebuild seat belts starting at $75 See our Seat Belt Repair Service
What is my next step?

Step 1

Carefully remove airbag module and seat belts that are locked from your vehicle, if you are not sure then please call the office and or see our technical support videos on removal instructions.

Step 2

Securely pack your item, using the correct box so that your unit cannot be damaged in transit. Take special care when packing

Step 3

Send parts to: MyAirbags 1707 Enterprise Dr Suite D Buford, GA 30518 Include with your part:
Your Name
Your Return Address
Your Phone number, email address
Year, make and model of vehicle.
If you have a special request or an update to your order then that can be done after we receive your part. Do not include any notes with your order. After we have your part, you can call, email or text us for any order changes or with any special tech notes/instructions. Keep your tracking number handy! So, you will know when it gets to us. Once we receive your part, we will run diagnostic tests to identify the problem. Your part will be reset or rebuilt and sent back to you within 24 hours. If it is determined after testing that we cannot repair your part, you will only owe shipping. There is no repair charge.