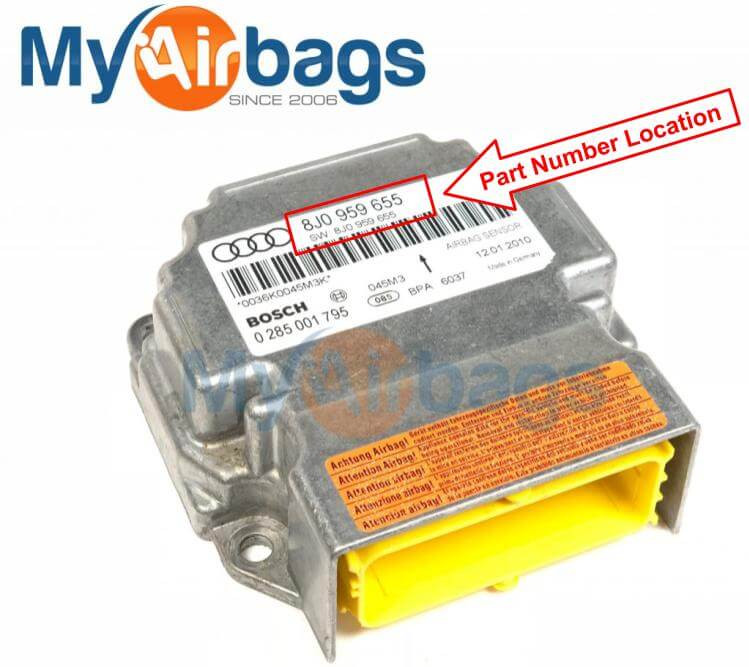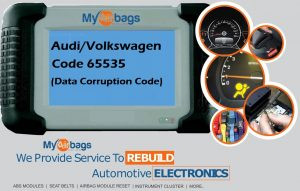 Error Code 65535 on Audi or Volkswagen If you drive an Audi or a VW, you are likely to come across Error Code 65535 at some point during the life of the vehicle. A DTC Code 65535 is a tricky and very famous code when it comes to VW's and Audi's. The main reason this code is so tricky is that it has a variety of causes making it difficult to single out the exact problem We don't recommend a module reset for this DTC Error Code. A better long-term solution would be a replacement of the unit. Follow these easy steps:
Locate the part number that is on top of your module.
Use the number to look in our Inventory to see if we have on in stock.
Locate replacement by using a part number that is on your original unit.
To have the module work you will first need to replace it with the correct part number.
The module may need to be additionally programmed to the vehicle VIN.

Not all vehicles require to have VIN programmed.
If it does require to have VIN programmed, that is done in the vehicle