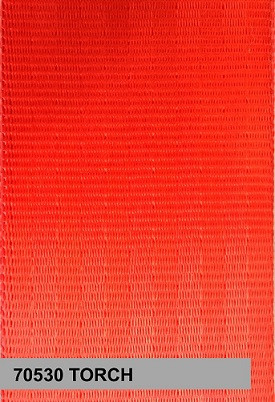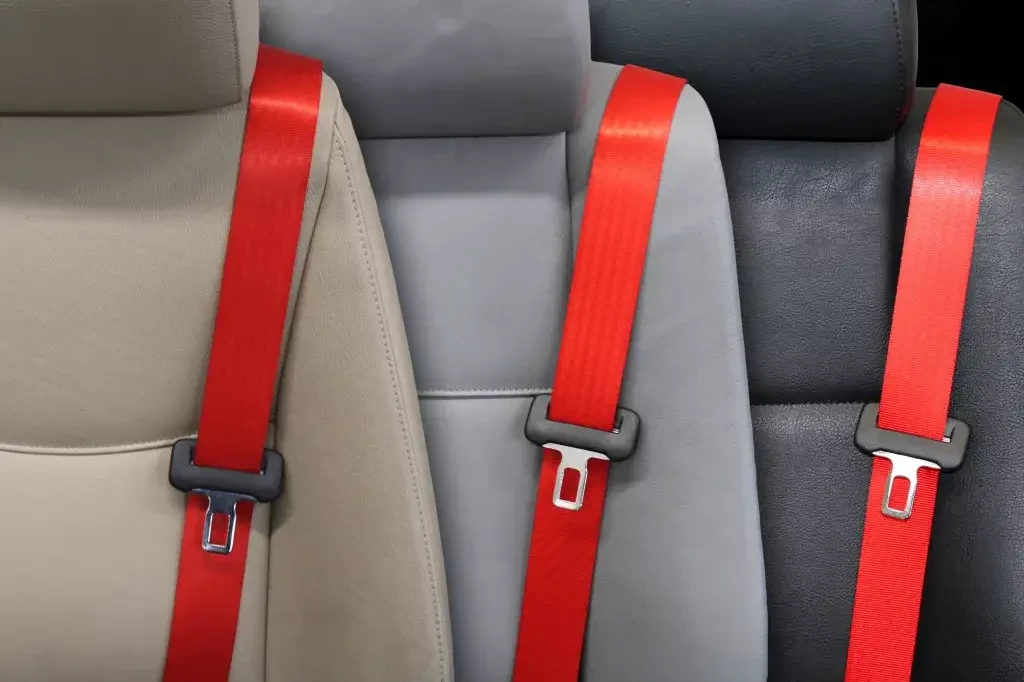 Custom Color Seat Belt Webbing
You will be very happy with your new seat belt color upgrade!
This is a satisfying visual upgrade to your interior that you will get to see and enjoy every day!
Many customers even said it was one of the most satisfying upgrades they have done to their cars.
Our seat belt webbings are made here in the USA!
Over 68+ Colors
The color on your display screen may vary from actual seat belt webbing color depending on your monitor settings. We strive to match colors as accurately as possible but if you have any concerns, you can request a color swatch of our webbing material before placing an order.
Need a sample size?
Proudly Made in America
All of our webbing is made and assembled with the pretensioner in the USA. In addition to benefiting the local economy, there are other benefits to using our seat belt services. Many other companies will purchase seat belts that are made in China because the cost may be lower. The problem with this is that most Chinese belts do not meet Federal Motor Vehicle Safety Standards (FMVSS). The color of seat belts made in China often are not an exact match to your vehicle.